Well HELLO.
This will not come as news to you if you're an obsessive fan, but for the moderate fans, slightly interested fans, indifferent parties and haters, let me tell you what just happened: The
12th book
in the
Pretty Little Liars
series was released this week.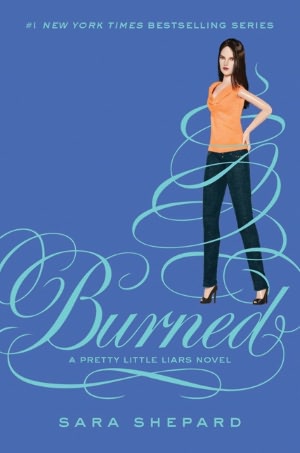 True story.
If you're waiting to get your hands on it, or you don't love this series in particular, but do want to dip your feet into the (really, truly) thrilling world of high school murder mysteries,
we've got a list for you, young detective
.
Veronica Mars
on. In fact, while you're at it, you should just watch
Veronica Mars
again.